Ways to Give
Your contribution will bridge the gap between the cost of educating each student and the family's ability to pay tuition.
We welcome gifts by check or credit card and our Development Office is equipped to establish a pledge or recurring gift program. Contributions of planned gifts, corporate matching gifts, and gifts of securities or stock are also welcome. St. Patrick Academy is a 501(c)(3) non-profit organization; charitable gifts are tax-deductible to the extent permitted by law.
Gifts by Mail
If you wish to mail your gift, make your check payable to "St. Patrick Academy" and mail it to:
St. Patrick Academy
Development Office
244 Smith Street
Providence, RI 02908-4933
Our federal tax ID number is 05-0348697.
Matching Gifts
If your employer has a matching gifts program, please forward the matching gift form (obtained from the company's personnel or HR office) along with your contribution to St. Patrick Academy.
Gifts of Stock
St. Patrick Academy is affiliated with UBS Financial Services. Contact CIMA Director, James T. Lynn, at (401) 455- 6724 or email him at James.Lynn@ubs.com.
Account: RH 20647 – St. Patrick Church
DTC number is: 0221
Federal Tax ID Number is: 05-0348697
Online Donations
If you wish to make a contribution online, please use the donate button below to make a donation using your credit card (Visa, MasterCard, American Express, or Discover) or PayPal.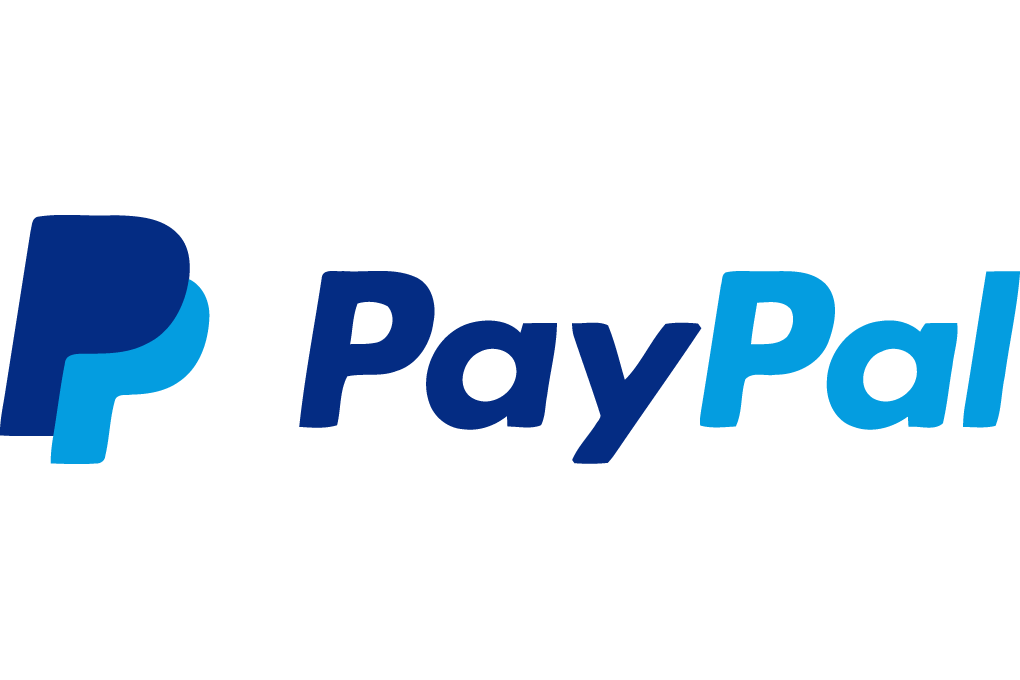 Gifts of Prayer
Dear Friends in the Lord,
Among the different goals, we have at St. Patrick Academy is to instill in the young people an understanding of how much they are loved by God. God does love them and has tremendous plans for their lives. This is Good News.
Please help us by volunteering to be an intercessor for the Academy. Your spiritual support is necessary. Another way to support the work of the Academy is by offering up your sufferings for the Academy. For example, if you are ill and home-bound, please consider offering up some of your daily suffering for the well-being of our students, faculty, and staff. Your intention may be, "Lord, accept my suffering today for the students, faculty, and staff of St. Patrick Academy. May the good work you have begun there be brought to completion."
Prayer can move mountains! Please keep us in your prayers.
Sincerely yours in the Lord,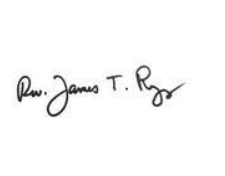 Fr. James Ruggieri
Pastor