Our curriculum ensures graduates have been provided with the rigorous educational breadth and depth of content that colleges and universities expect them to meet or exceed. Combined with our high standards in quality and quantity of courses, we have a 100% college acceptance rate.
Below are the courses available in each department. Click on any course name to see a more detailed description.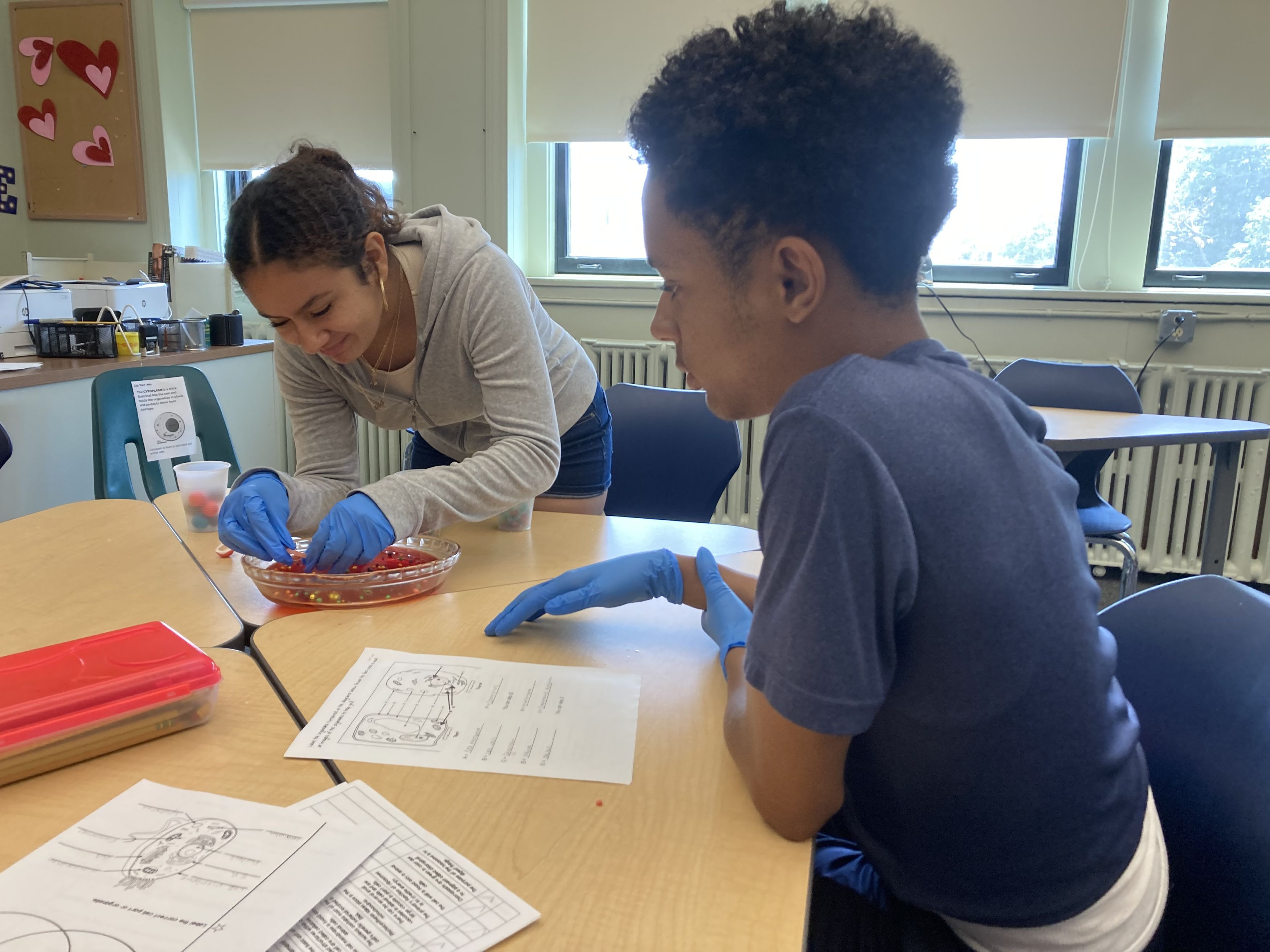 Physical Education & Health
The Physical Education curriculum in grades 9-12 is designed to nurture the health and fitness of adolescents while developing life-long skills and the habits of a healthy lifestyle. Although competition is a natural element of the various games and skill-building exercises, students learn to embrace the ethics of sportsmanship and fair play.