As described in our mission statement, St. Patrick Academy was founded to provide a rigorous college-preparatory Catholic education for our students. Since our founding in 2013, we have been fully accredited as a four-year high school by the New England Association of Schools and Colleges (NEASC).
St. Patrick Academy provides education for students throughout Providence and the surrounding urban communities including (but not limited to) Bristol, Central Falls, Cranston, East Providence, North Providence, and Pawtucket. Our current students come from Providence and the surrounding areas.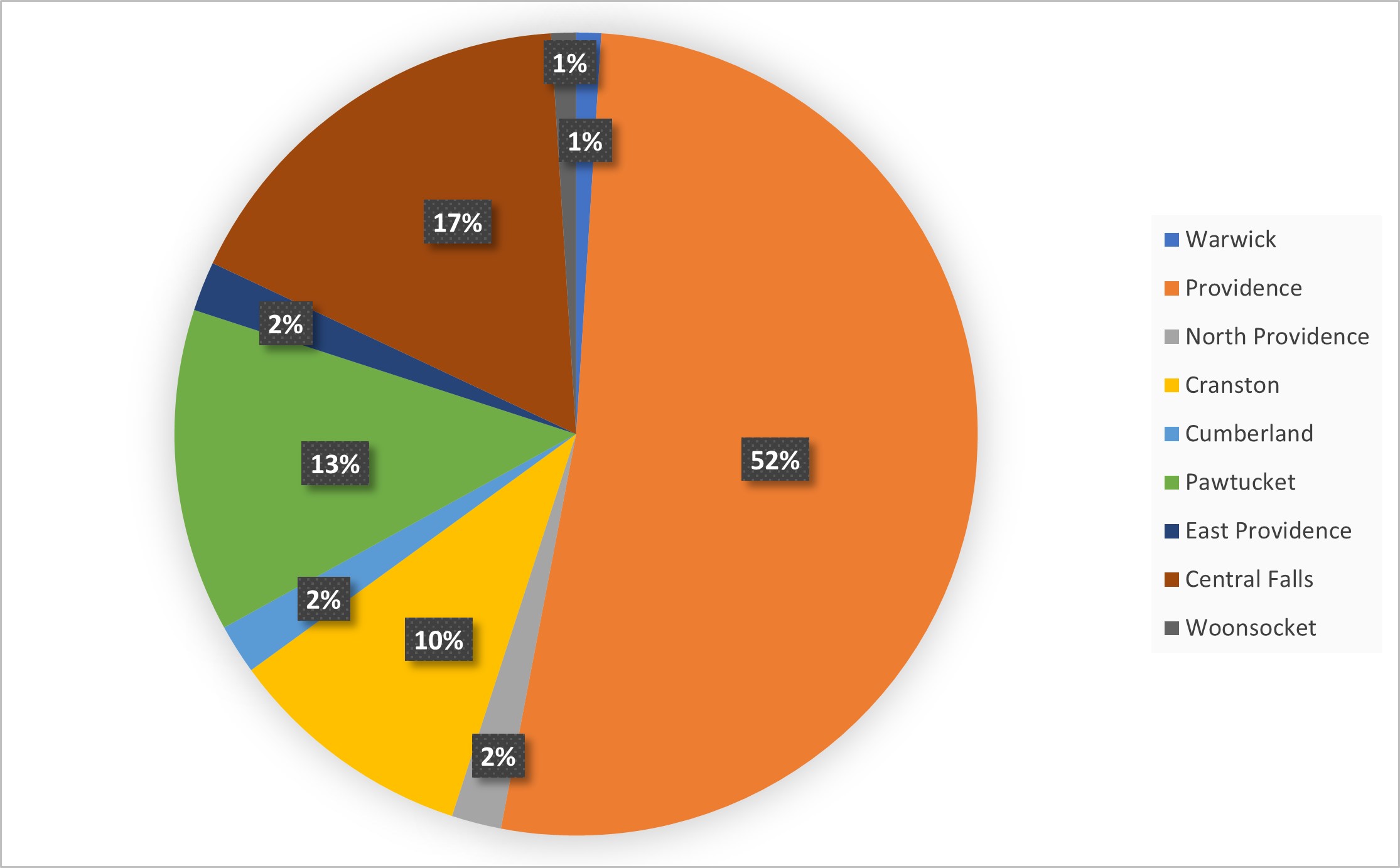 Currently, 72% of our students are Catholic, 15% are Christian, 12% are Secular or Unaffiliated, and 1% are Other.
We welcome students of all backgrounds, cultures, and faiths, and are very proud of our diverse community!
From year to year, about 20% of our students are 1st generation immigrants from Africa, Haiti, the Dominican Republic, Puerto Rico, Colombia, Bolivia, Mexico, or the Caribbean.