UPDATE: Event postponed until Spring 2022 (TBD)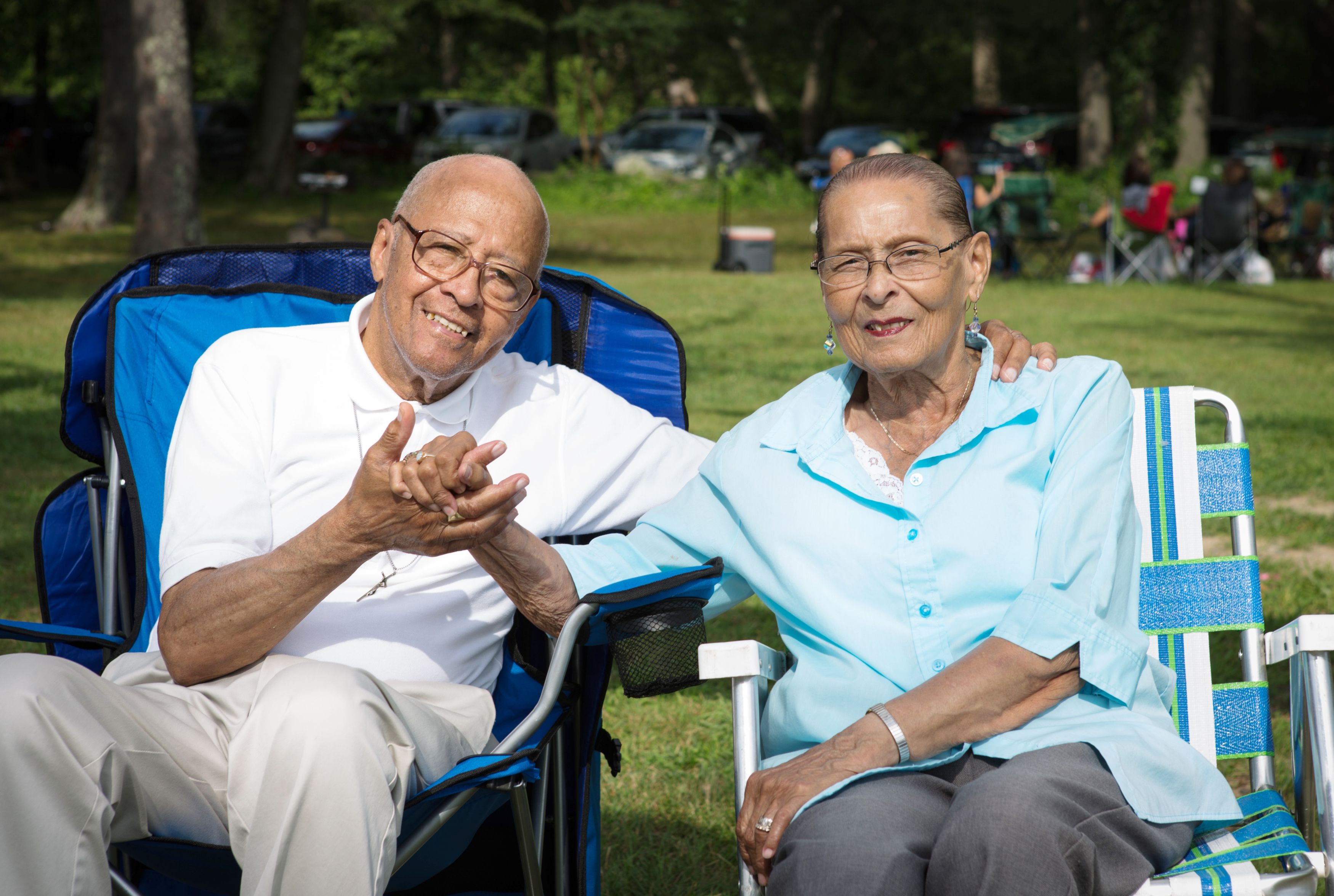 The Charles and Patricia A. Andrade Scholarship Fund - To Benefit the Students of St. Patrick Academy
Kick-Off Reception
Sts. Sahag and Mesrob Church Hall
70 Jefferson Street, Providence, RI 02908
The Deacon Charles and Patricia A. Andrade Scholarship Fund was established at The Rhode Island Foundation in June 2021 by John and Gracilda Murphy to offer tuition assistance to St. Patrick Academy students. Join us for a very special event to grow the fund while celebrating the extraordinary service of Charlie and Pat to the St. Patrick community, and beyond.
For more information, or to place your name on the guest list, call the SPA Development Office at (401) 421- 0810 or (401) 421 - 9300 x 13.
About the Deacon Charles and Patricia A. Andrade Scholarship Fund:
"I have nothing but love and praise for both Charlie and Pat. They're warm, strong people of faith," says John M. Murphy, trustee of the John and Gracilda Murphy Family Foundation which established this fund in honor of Deacon Charles and Mrs. Patricia Andrade.
The fund is designated for St. Patrick Academy, Providence, for students' tuition. The school, which provides Catholic college-preparatory education to urban young people, was transitioned from an elementary school or a high school in 2009 by Rev. James T. Ruggieri, Pastor of St. Patrick Parish, where Charles Andrade served as a deacon.
"Charlie was instrumental in getting the school re-opened after it had been closed for a year due to falling enrollment and financial problems. The parish and school mean a lot to both Charlie and Pat," John states.
"I've known the family all my life," he shares, noting that the Andrades have been married 70 years and together raised five children. Charlie worked at the former Outlet Company before being approached by St. Patrick to become a deacon. "It was a life-changing experience, but he was up for it. His ministry for more than 20 years was the state prison. It was a tough job trying to give hope to the prisoners, but Charlie dedicated himself to the work. He and Pat are partners all the way doing selfless jobs on earth, and I admire them both," John says.
Their selfless ways are honored through this fund in support of St. Patrick Academy students, who are largely of Latino heritage (70%) with 25% of African/ African American heritage and 5% are from other heritages. On average, families pay $1,000 in tuition per year, or 12% of the full, per-student cost of $12,000. "The school is full of enthusiasm and faith. Students are getting a good, religious education and know they are needed, wanted, and loved there," John believes.
This is the fourth fund John and Grace Murphy have established at the Rhode Island Foundation. "I wouldn't go anywhere else," John exclaims, noting the caliber of staff he has worked with through the years.